PRP Hair Treatment Success Rate In India – Hair fall is quite inevitable and is common for all. There are over 30 million people in the world suffering from hair loss. There are plenty of reasons for suffering hair loss at the different stages of life. But sometimes regrow become much more difficult. That's why you will need professional help and we are introducing non-surgical ways for treating hair fall. PRP or platelet-rich plasma therapy is quite an amazing treatment for many out there. Here, we are going to discuss the PRP hair treatment success rate in India.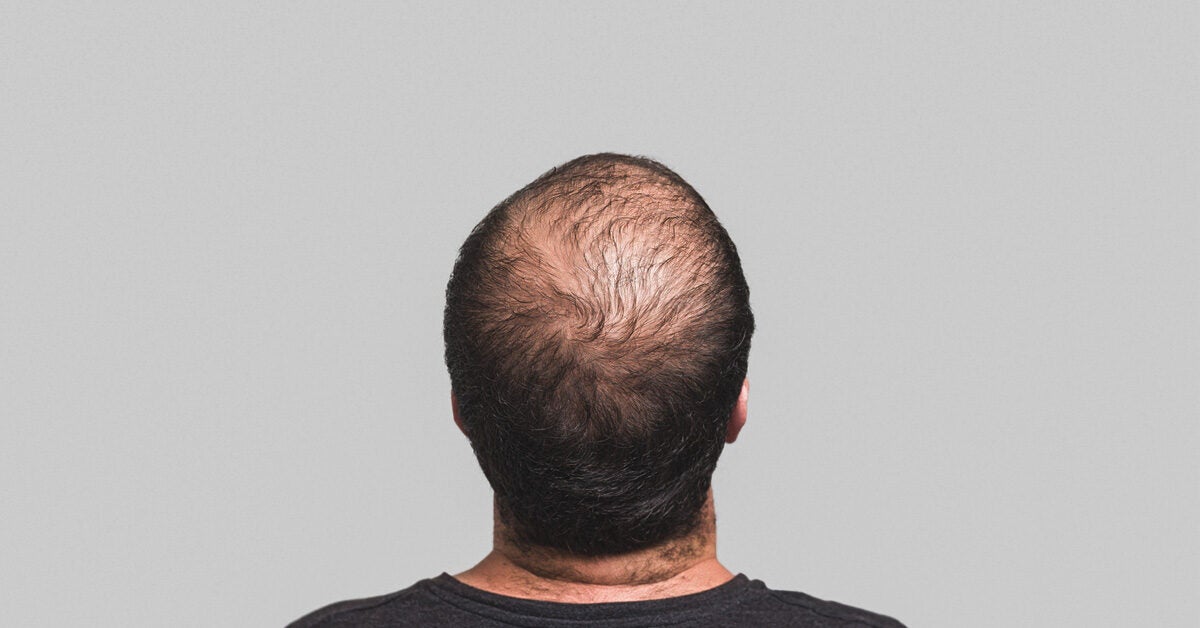 Many of you are hesitant about other surgical procedures for hair treatment but this PRP is a painless way. Here, at Neograft Hair Clinic, we offer highly affordable PRP treatment and have a success rate of over 90%. To know details regarding PRP hair treatment at Neograft Hair clinic, then reach out to us either by calling us at  9041999199 or also drop an email at neograftoffice@gmail.com.
Platelet-Rich Plasma Hair Treatment | An Overview
PRP is a brand-new, modern technique for treating hair problems like hair loss, thinning hair, and hair fall. It encourages the body's natural ability to mend itself. Also, PRP hair treatment is the use of concentrated platelets that are released as cytokines and growth factors to help with tissue repair and regeneration.
Platelet-rich plasma therapy, a cutting-edge approach to treating hair loss, promotes the growth of new hair to improve the patient's hair's density and tensile strength. In the procedure, the doctor uses the patient's blood platelet for regrowing and regeneration of hair follicles. But it also helps in strengthening the hair and making it thick and healthy. So, we can say that PRP hair treatment's main goal is to increase the growth of hair follicles and prevent hair thinning and hair loss. 
Reasons To Choose Platelet-Rich Plasma Hair Treatment
PRP treatment is one of the best ways to restore hair without any surgery. It is totally painless treatment as compared to other hair treatments such as FUT and FUE.  

Thus treatment results almost look like natural hair growth and there is no redness and stitches whatsoever. All the redness and bumpiness go away within a few days after the session. 

One of the key benefits of PRP therapy for hair loss is that it targets the root of your issues. Stimulating dormant hair follicles promotes both long-term and short-term hair growth. 

In contrast to generic hair regeneration techniques, micro-needling with PRP therapy for hair loss is completely customized. It evaluates your hair loss and provides a specialized treatment plan for you in order to achieve the greatest cosmetic result.

Safe, practical, and practical As there is no downtime and no need for incisions, PRP therapy for hair loss is straightforward, painless, and useful. There's no need to take leave from work or create elaborate rehabilitation schedules. 

The length of a typical therapy session is about 45 minutes. Following the treatment, you can immediately get back to your regular routine.
PRP Hair Treatment Success Rate In India?
As per the reports, PRP hair therapy is the most effective way to treat hair loss in a non-surgical way. The success rate of PRP hair treatment is 80-90%. There is no doubt about the effectiveness of this hair transplant. The platelets being used in this procedure contain amino acids, gat, glucose, derived growth factors, stem cell levels, and stimulate hair growth. In this procedure, there is no requirement for an overnight stay in the hospital or clinic after each session. The entire treatment may take 2 to 5 months. The data has clearly shown that over 80% of the patients who go under PRP hair treatment are successful. This help not only deals with hair loss but is also good for hair thinning. 
Conclusion
The PRP treatment is best for treating hair loss, hair thinning, and sagging hair lines. This treatment is totally safe and has a high success rate in India. There are many clinics in India offering this PRP hair treatment but Neograft Hair Clinic is at the top of the list of the best hair treatment clinics in India. At last, we hope you get all the information regarding "PRP Hair Treatment Success Rate In India". 
Frequently Asked Questions (FAQs)
Question – Is PRP hair treatment a surgical procedure?
Answer – No, PRP hair treatment is not a surgical procedure.
Question – How much does PRP treatment cost in India?
Answer – The average cost of PRP hair treatment in India is approx. 50000. 
Top Related Searches